about
Consider us part of your team.
Regardless of how challenging the project may be, Macdonald Design will collaborate with you and your staff to come up with the best possible creative solutions for your design, development and marketing needs.
Committed to quality, excellent service, and professionalism, Macdonald Design offers a full suite of design services, from corporate ID and marketing collateral to web development and animation. We've maintained long-term relationships with our customers, who range from small businesses to medium-sized corporations and non-profits. Whether you want to create a splash with your print advertising campaign or you need an e-commerce website to grow your market share, Macdonald Design delivers design with vision and staying power.
Macdonald Design was founded in 1995 and is located in the heart of Santa Cruz County, just south of Silicon Valley.
Health & Safety
We are fully vaccinated for COVID-19.
page.php > (default)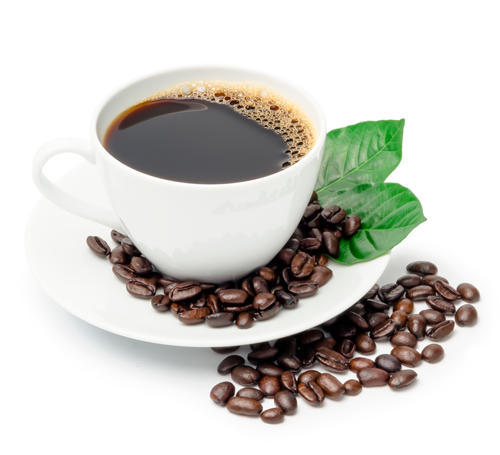 Subscribe to Our E-Zine!
Afresh
Ideas on Design & Marketing
Macdonald Design aims to stimulate your creative juices with our e-zine.
You'll read about how businesses have implemented innovative marketing techniques. And, we'll supply plenty of fresh ideas.