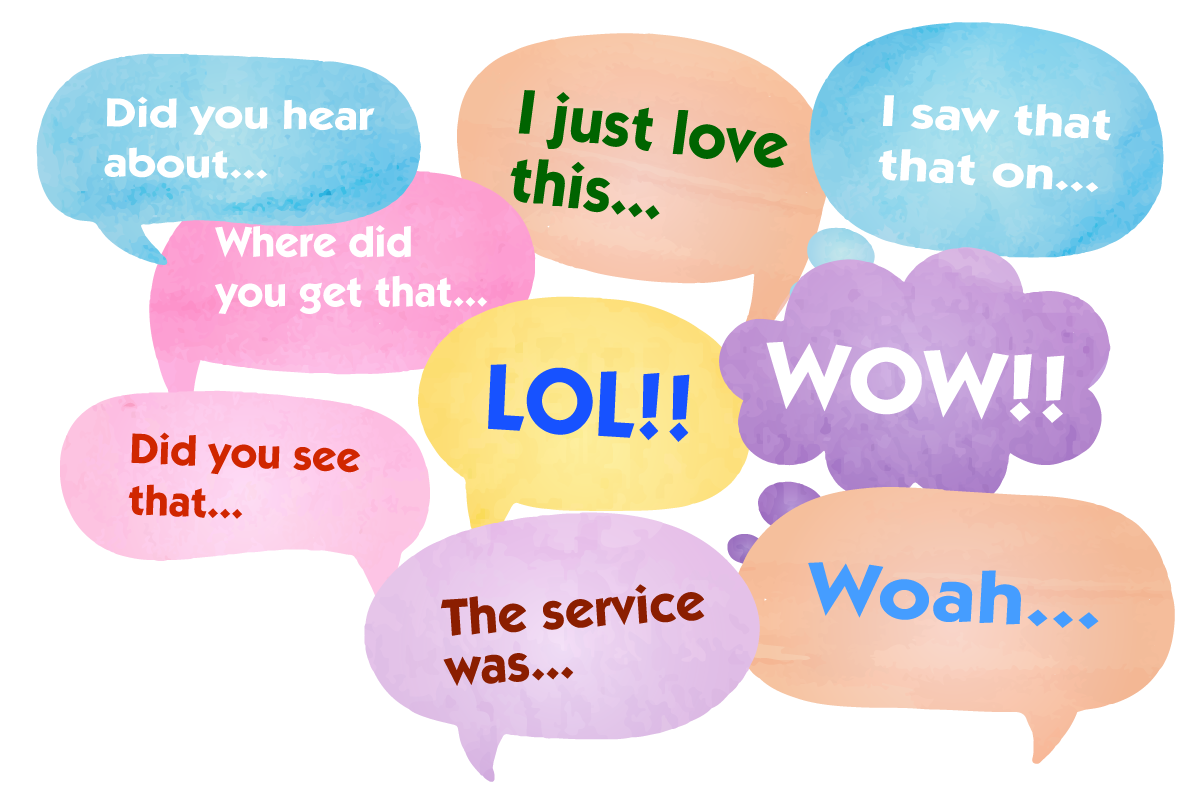 Create a Buzz for Your Biz with Viral Marketing
Viral Marketing is one of the most effective and low-cost marketing strategies around. Yet few business entrepreneurs know how it works and how to use it. Viral Marketing, otherwise known as word-of-mouth or social marketing, is a very powerful tool that every business must use. It is low-cost, requires very little budget, and works even […]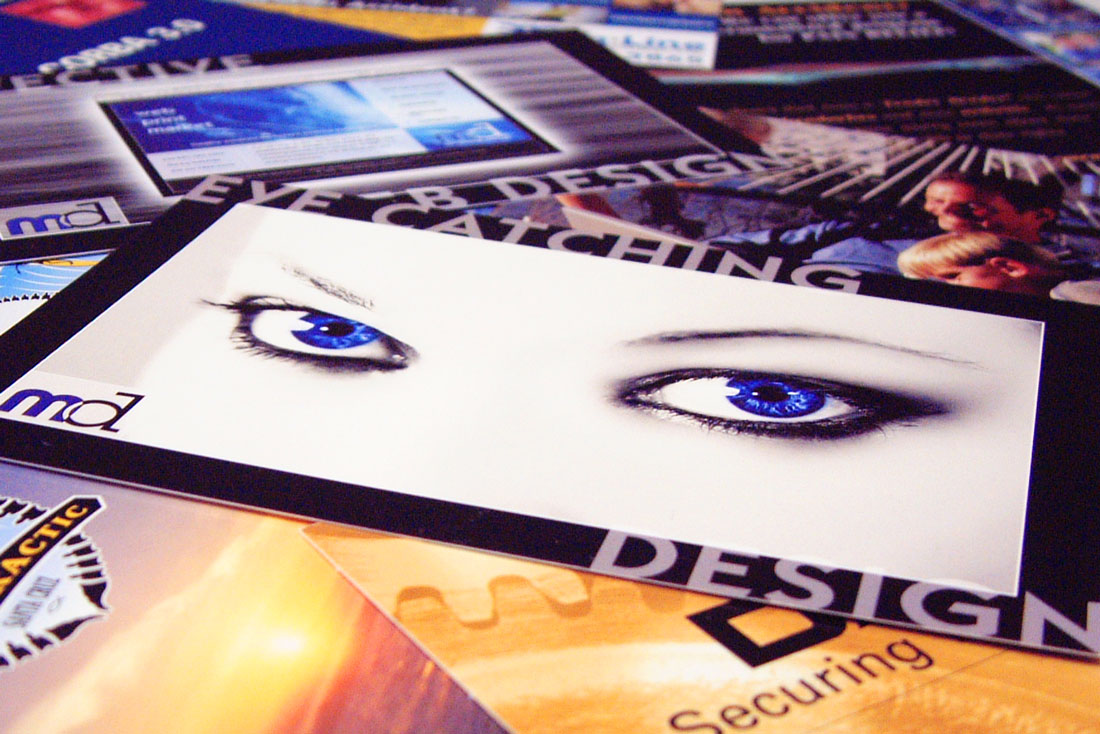 The Humble Postcard is Making a Comeback
If you were a contestant on Jeopardy and the answer was "Postcards," what would the question be? How about:
"What is one of the most incredibly effective, yet under-utilized methods for driving qualified buyers to your business or website?"
Many businesses think postcards are a little old-fashioned for this era of Internet Marketing, but nothing could be further from the truth.
category.php > (default)