home
Committed to quality, excellent service, and professionalism,
we offer a full suite of design and marketing services,
from corporate ID and marketing collateral
to web development and strategic marketing.
Your On-Call Design
& Marketing Team
Whole Business Solutions
Print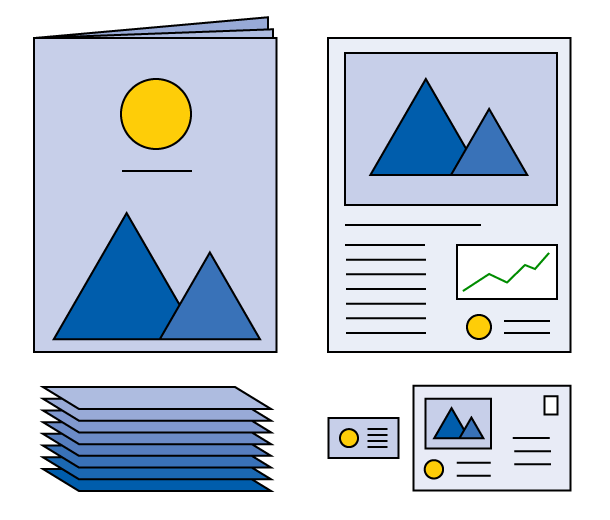 Web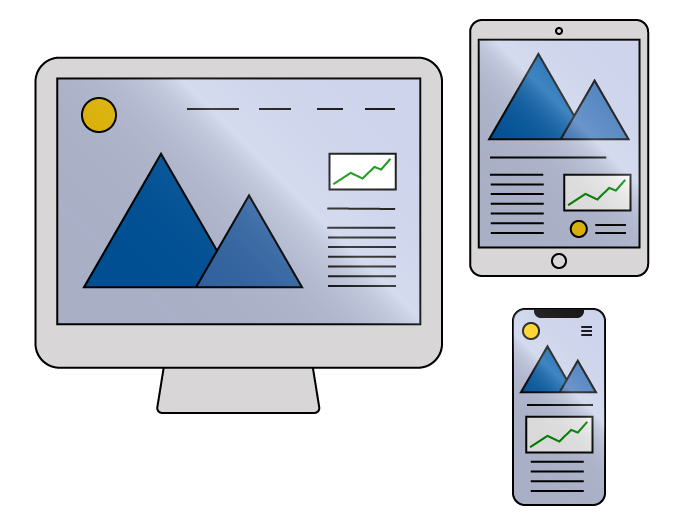 Marketing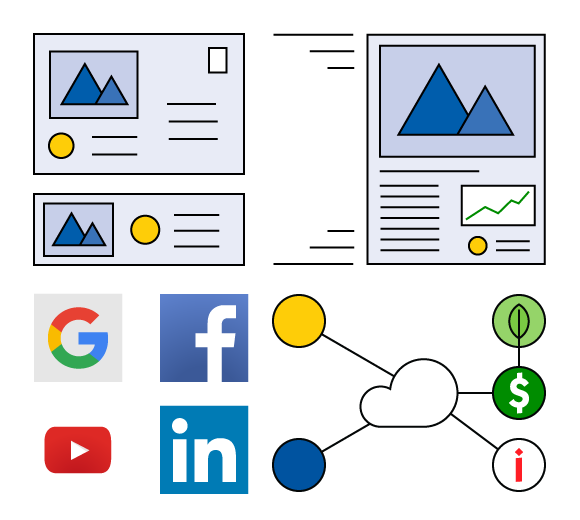 Print, Web and Marketing Solutions for Your Whole Business
At Macdonald Design, we have years of experience working with small to medium-sized businesses and organizations and understand your needs. We get to know your business and create a look and communications strategy that naturally identifies and fits you. Then, we develop and support the tools to help you connect and communicate with your intended audience.
To help local businesses in these exceptional times, we are offering special, locals-only pricing & terms.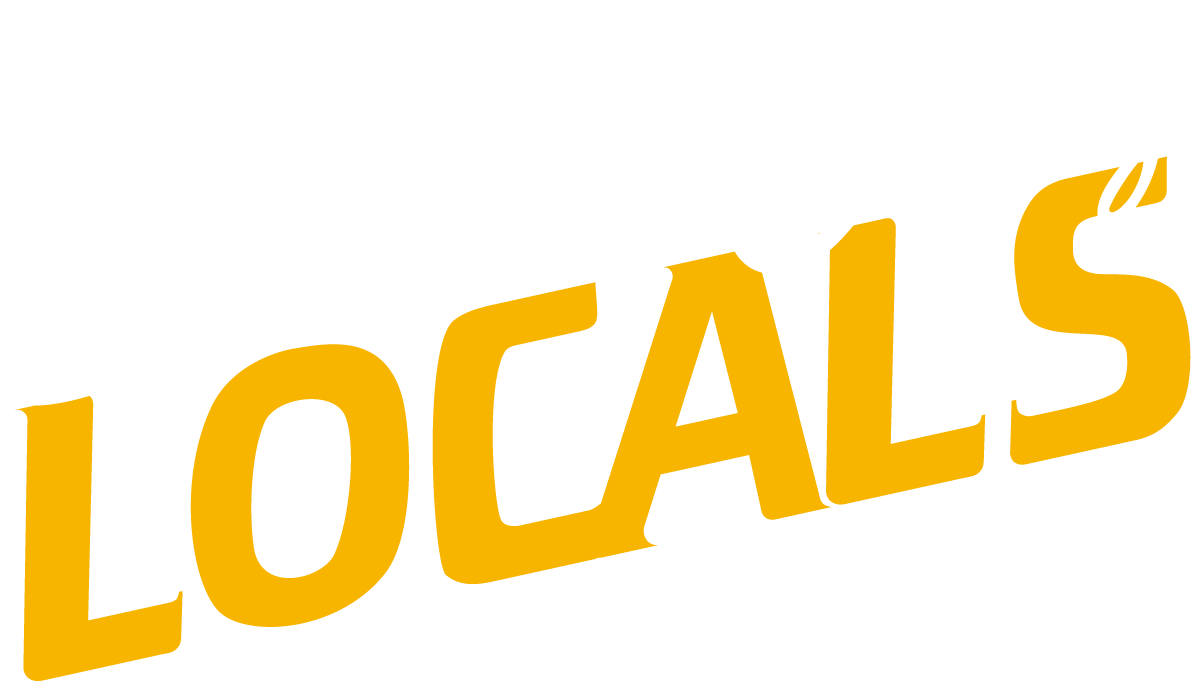 Doing Business in Santa Cruz for 25 Years
afresh
Ideas on Design & Marketing
What if you tried one fresh idea or new approach every day, week or month?
Macdonald Design aims to stimulate your creative juices with our e-zine.
You'll read about how businesses have implemented innovative marketing techniques. And, we'll supply plenty of fresh ideas.
Our Latest Afresh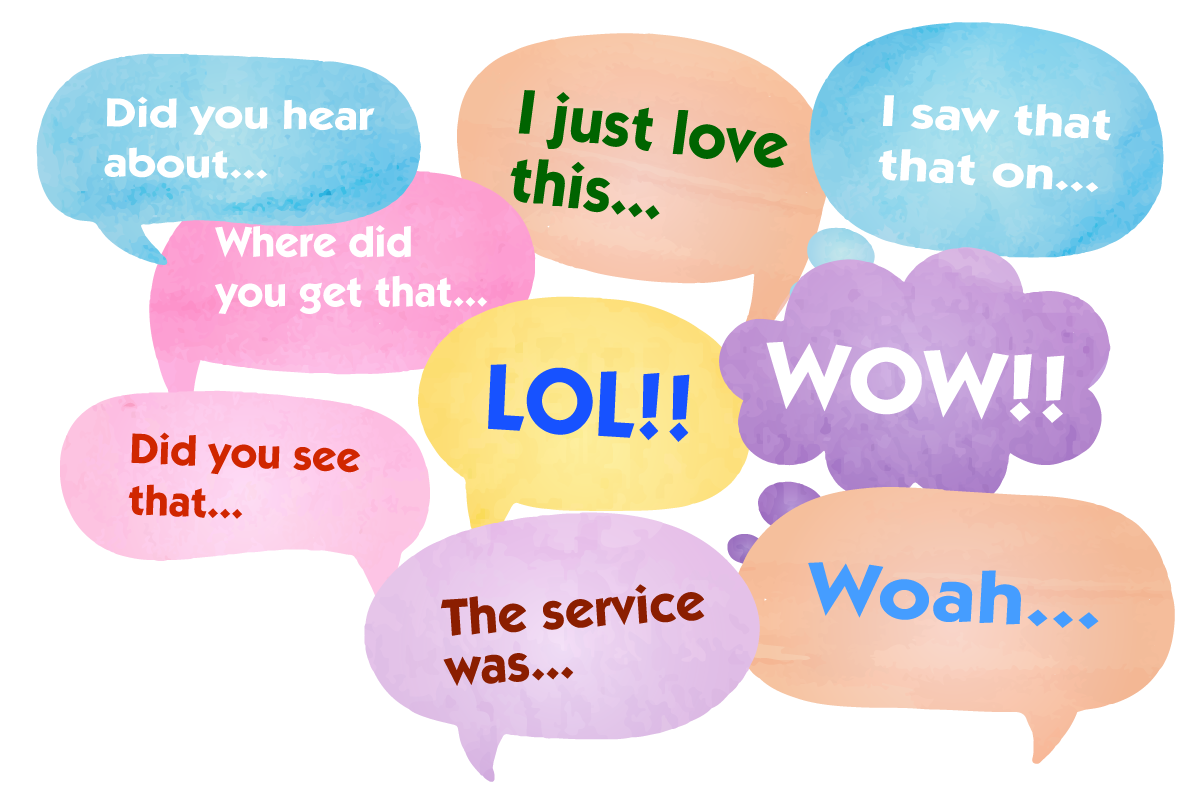 Create a Buzz for Your Biz with Viral Marketing
Viral Marketing is one of the most effective and low-cost marketing strategies around. Yet few business entrepreneurs know how it works and how to use it. Viral Marketing, otherwise known as word-of-mouth or social marketing, is a very powerful tool that every business must use. It is low-cost, requires very little budget, and works even […]
Case Studies
Custom Solutions for Our Clients
At Macdonald Design we listen to you.
We get to know you, your business and your passions.
We then develop an overall design feel and function that fits you and your target audience.
Featured Case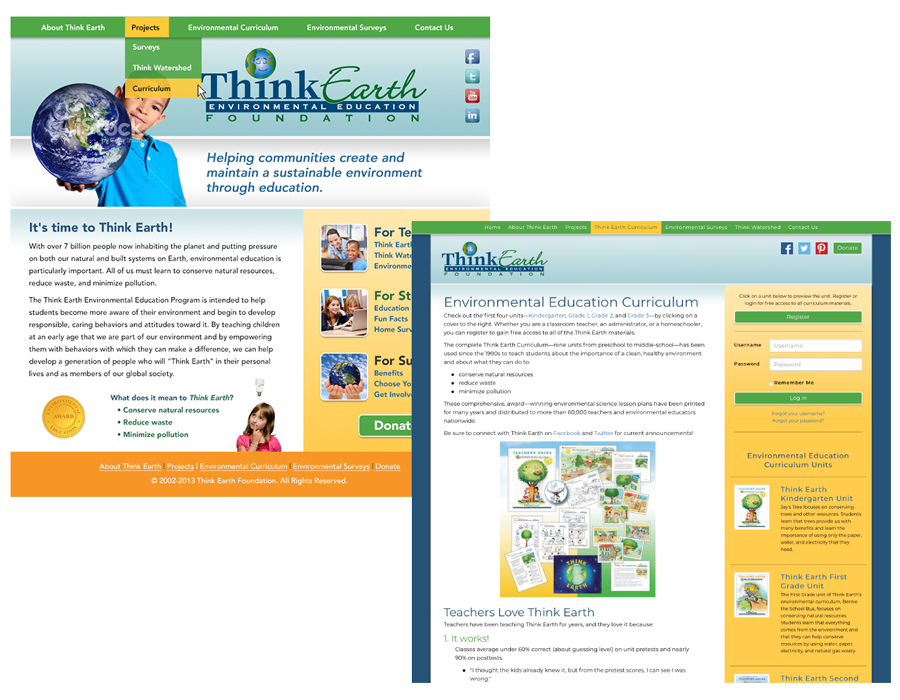 Think Earth Environmental Education Foundation
In 2005 Think Earth approached us to redo their ailing website and give them a polished look. Their logo had an old feel and the website definitely needed work. They were in an expansion phase. Traditionally they were very well known for environmental education curriculum for school-aged children. So, we had a couple of consultations […]
front-page.php > (default)