Be seen. Be Chosen. Be the local go-to.
Macdonald Design, your local go-to for marketing, design, and website services.
Be seen.
Be chosen.
Be the local go-to.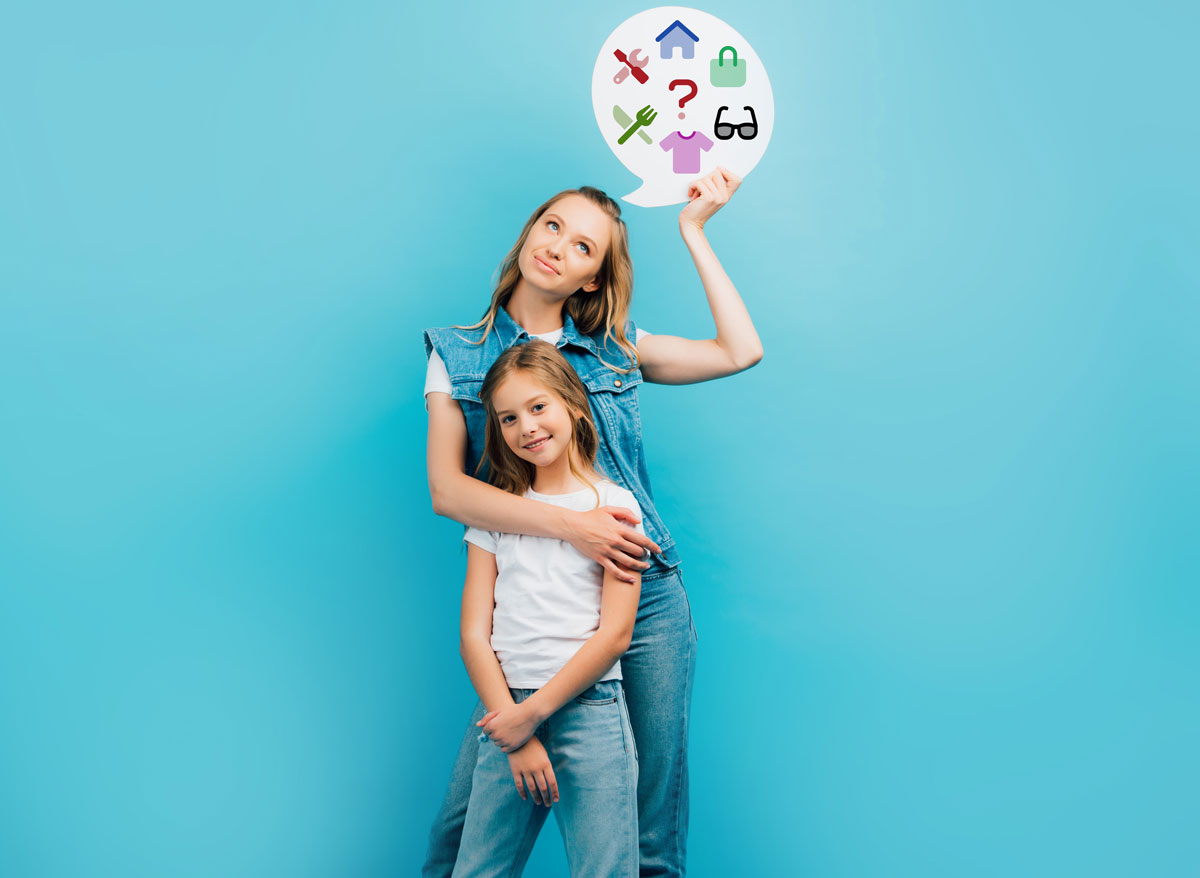 In times like these, many businesses have been squeezed. The silver lining is that tough times lead to creative breakthroughs and innovations.
Has your business transformed?
Are you offering new products or services?
Is your marketing on target and relevant? 
We provide a professional analysis of your current marketing approach and guide you to the best strategy, channels, and messaging for your specific needs. That's what we do and have done in Santa Cruz for the last 25 years!
Integrated In-Person
& Online Approach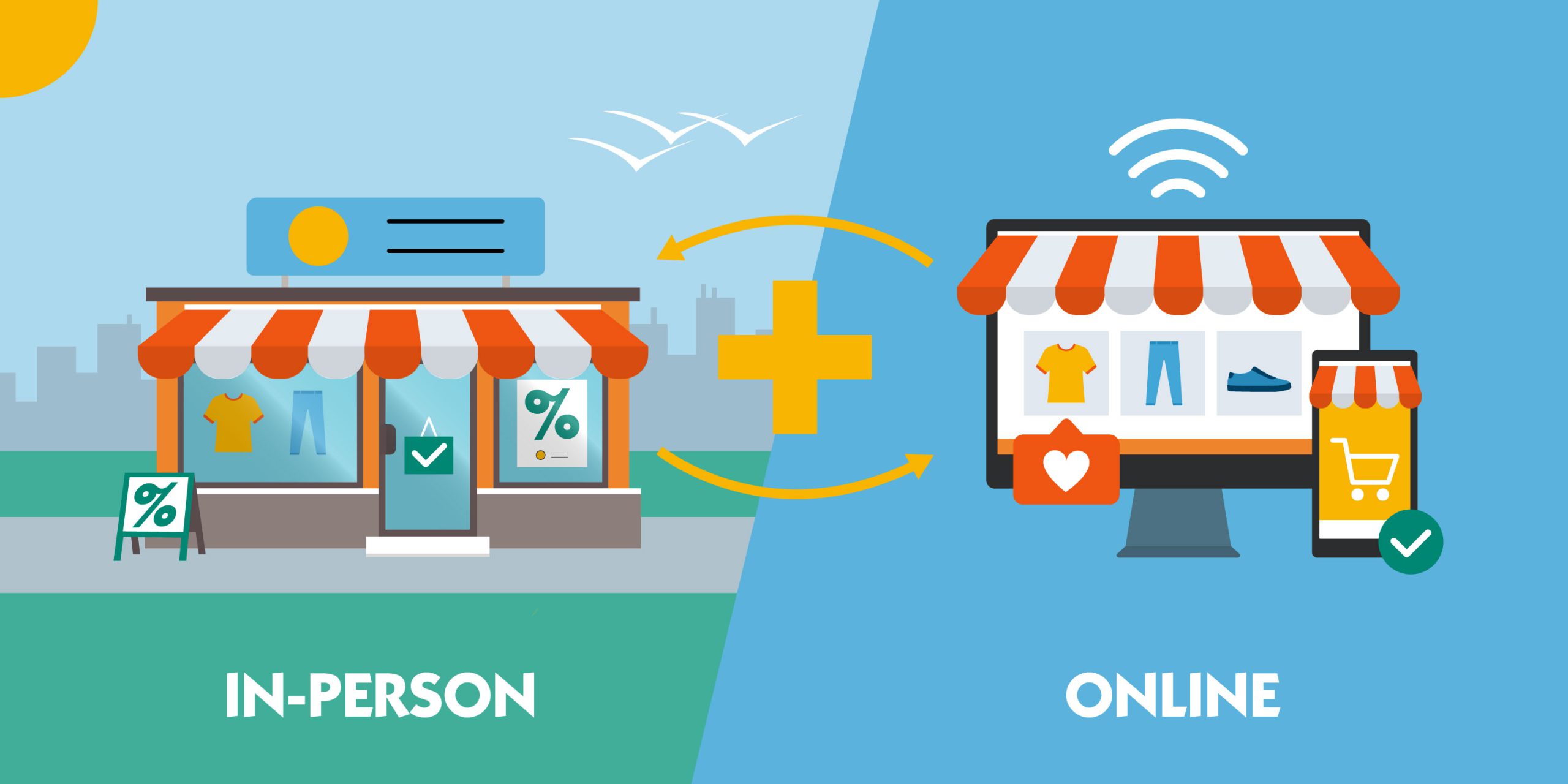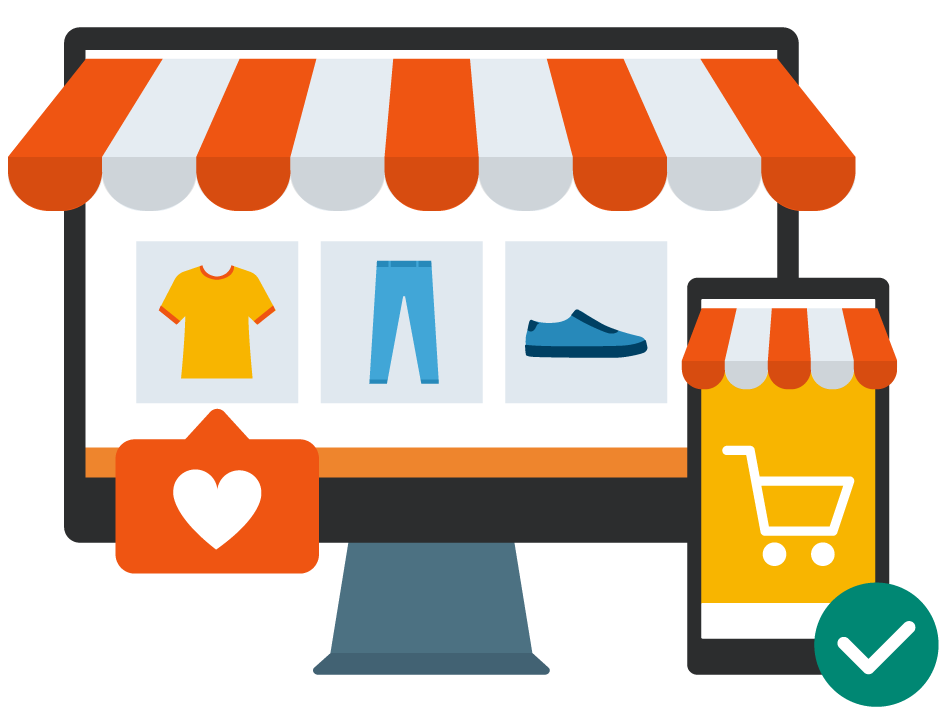 Online Services
Capture leads and drive traffic—from in-person interactions to your website and social media— and vice-versa. 
Stay digitally-relevant in today's dynamic business environment
Stay digitally-relevant with fresh design and targeted strategy
Set up a manageable, mobile-optimized, and functional online store that meets your customers' expectations.
Set up an online store with a great customer experience
Improve visibility online with targeted keywords and search engine marketing. 
Expand your SEM, Yelp! and "best-of" online presence. Improve search visibility.
Lead-Mine your existing client lists for email marketing
Opt-in email marketing
Optimize for mobile.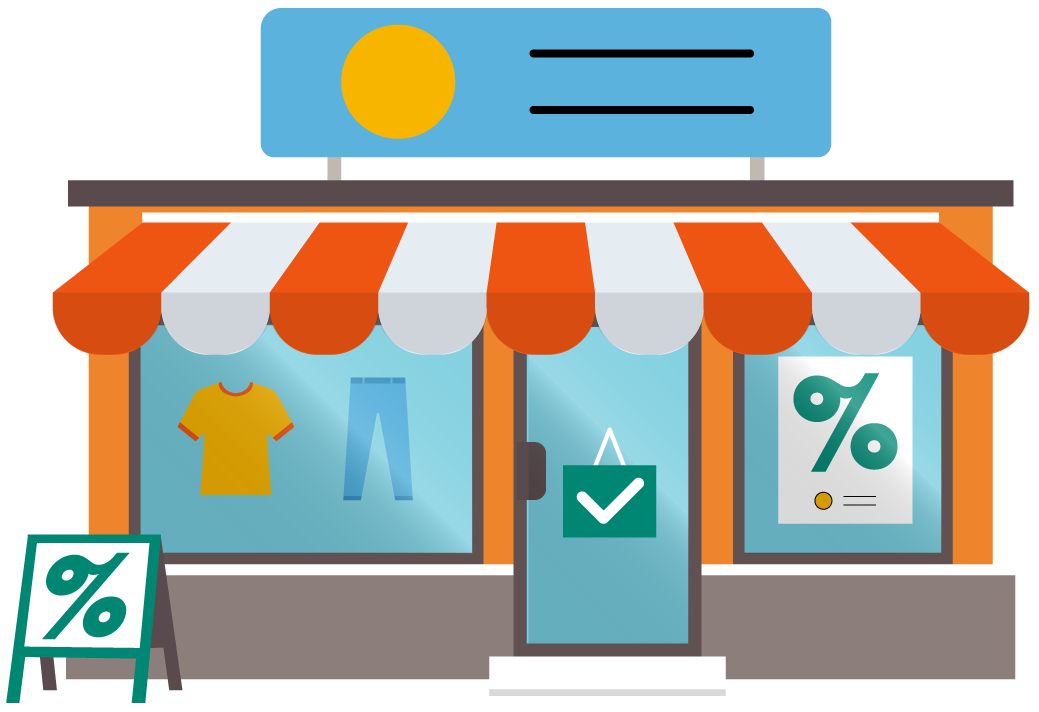 In-Person Services
Develop unique in-person marketing strategies
Unique in-person marketing strategies
Communicate your brand with in-store signage and merchandising
In-store signage
Stand out to passersby with custom window graphics and strategically placed sandwich boards
Window graphics
Engage and activate existing customers with direct mail postcards
Postcards
Get your brand noticed with custom product graphics
Custom product graphics
Merchandising
Design and run ads in local publications (Good Times and The Sentinel)
Local Ads
To help local in-person businesses such as beauty, wellness, food, and retail, we are offering locals-only pricing.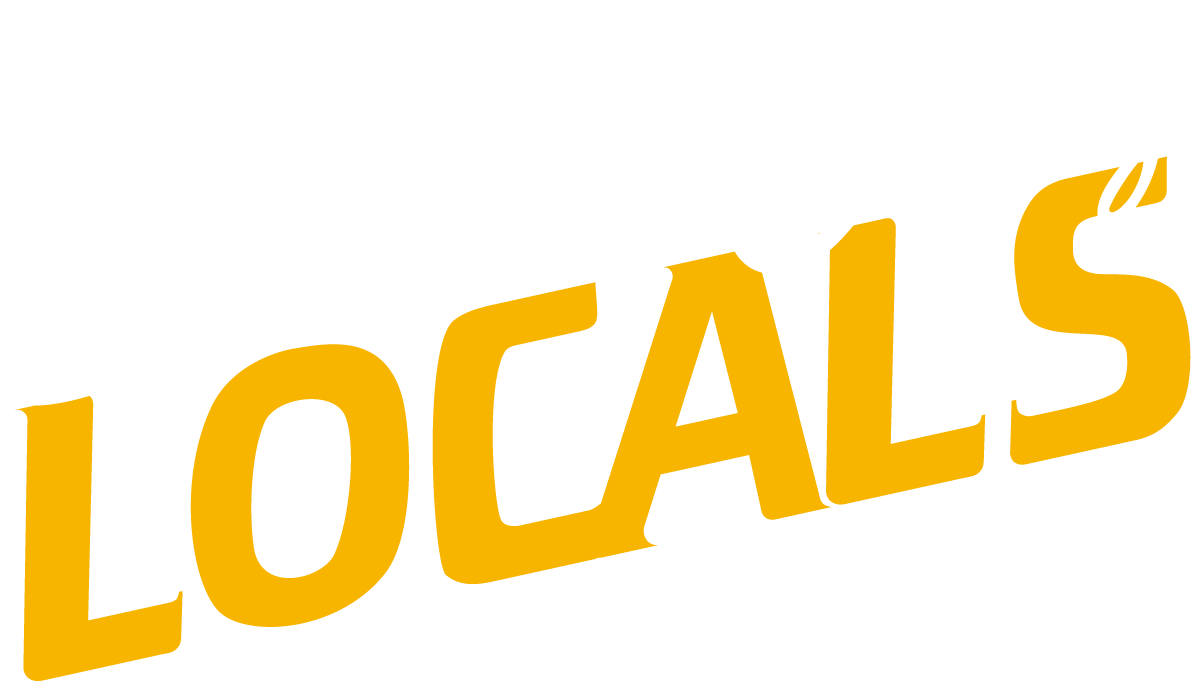 We love this town.
To help our beloved community bounce back to strength in this unique time, we have structured a simple package that we offer at a 25% discount from our usual rate, and with extended terms.
2021-22 Santa Cruz Locals Pricing and Basic Terms
25% down, 25% EOP*, 50% spread over 5 monthly payments.
You can leverage your PPP funds for our projects. 
Please fill out the form below and we will respond within a business day or sooner. You can also reach out to us on chat.
* Phased milestones.
Be seen.
Be chosen.
Be the local go-to.
Get started today!
Request a Call-back!
Tell us a little about your business, your goals and your needs. We will call you back and schedule your FREE consultation.

We look forward to hearing from you.
Request a Call-back TODAY!
page.php > (default)