case studies - custom solutions for our clients
At Macdonald Design we listen to you. We get to know you, your business and your passions. Through listening and learning about you, we develop an overall design feel and function that fits you and your intended audience.
Following are case studies of a few of the solutions we have developed for our clients over the years.
---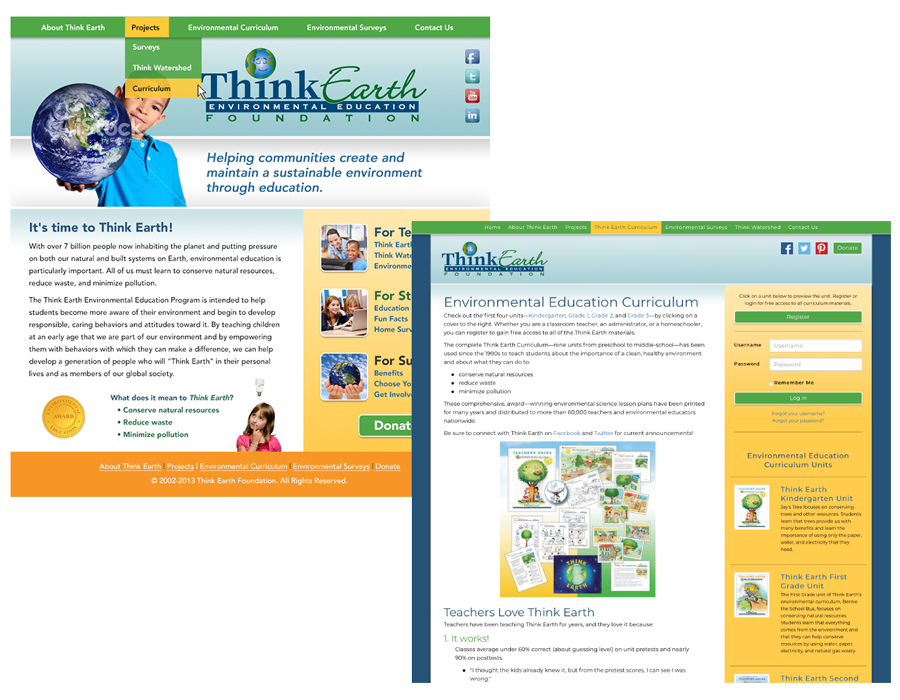 Think Earth Environmental Education Foundation
In 2005 Think Earth approached us to redo their ailing website and give them a polished look. Their logo had an old feel and the website definitely needed work. They were in an expansion phase. Traditionally they were very well known for environmental education curriculum for school-aged children. So, we had a couple of consultations […]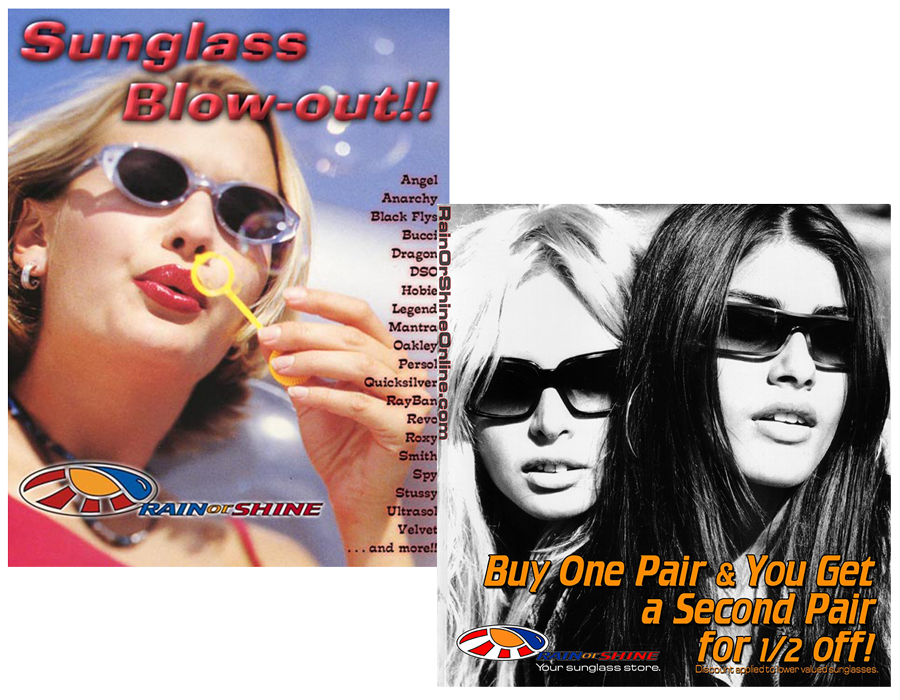 Rain or Shine Sunglasses
Rain or Shine was a cozy sunglass shop in the heart of the Capitola Village and eventually in san Jose, Ca and Healdsburg, California. We worked closely with the owner, David Davis, for many years starting in 1999 until he sold the Capitola business to Sunglass Hut in 2006 and the Healdsburg business in 2009. […]
archive-case.php > (default)