market
Consider us your virtual marketing team.
In today's business climate, there's no rest for the competitive.
With the intense pressures of preparing for product rollouts, has the all-important task of marketing slipped by the wayside? If time and resources are not on your side, consider outsourcing your Web and print marketing projects to Macdonald Design. We'll do it all for you—reliably, professionally, efficiently, and affordably — from e-mail blasts and sleek, fully-optimized websites to corporate brochures and print ads that get a second look.
If you're in the startup phase and don't have a marketing department in place yet, Macdonald Design will step in and fill that role to ease the growing pains. And, if you're an established company on the fast track with too much on your plate, we'll offload tasks from your busy marketing staff so that they can spend more time developing their strategy for the next initiative.
Our expert team of designers, programmers, copywriters, and marketing strategists will collaborate closely with your company to complete your deliverables on time and on budget.
today's competitive landscape, don't be left behind just because you have too much to do too fast. Let Macdonald Design step in to ease the load.
Integrated In-Person
& Online Approach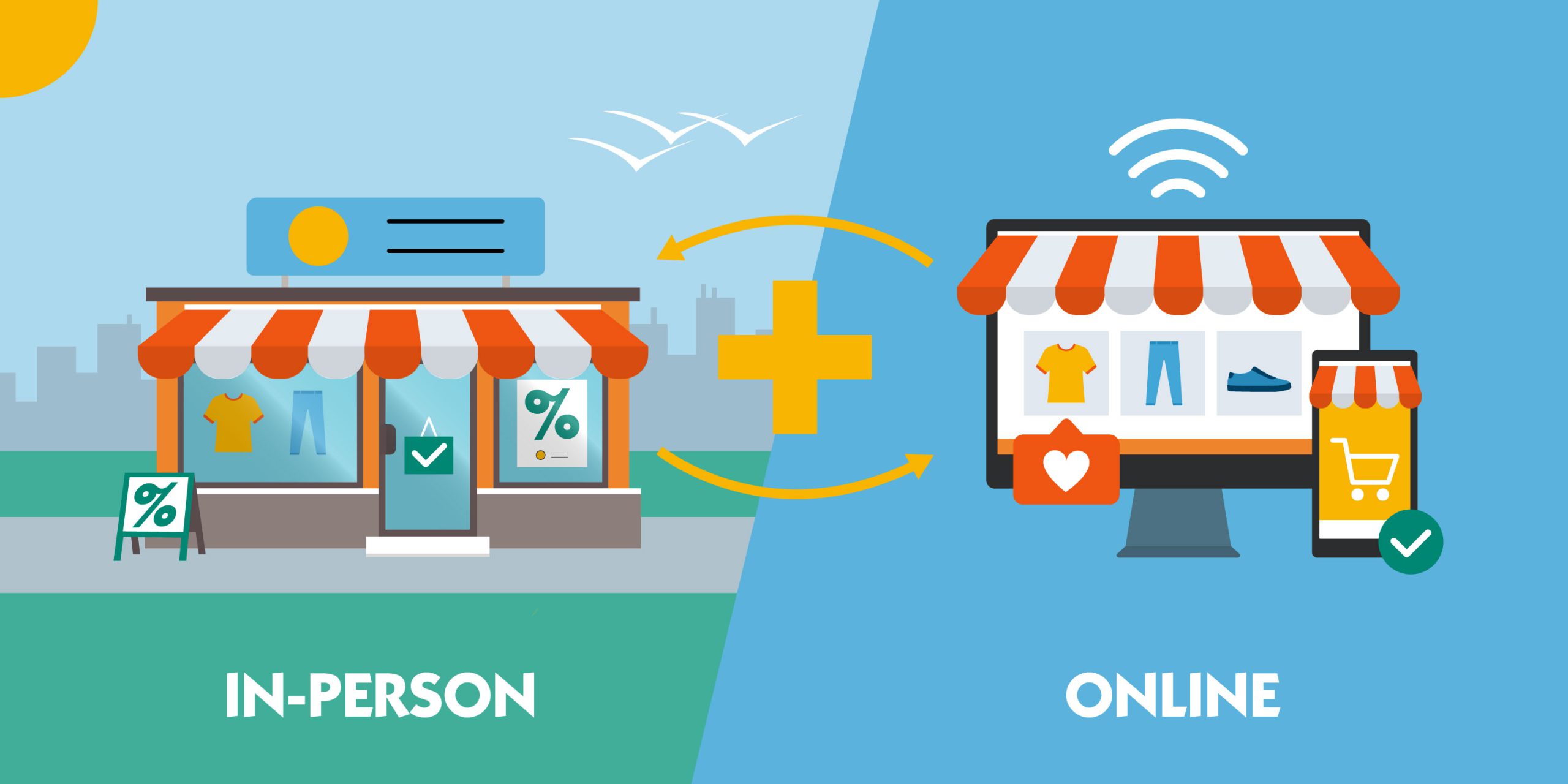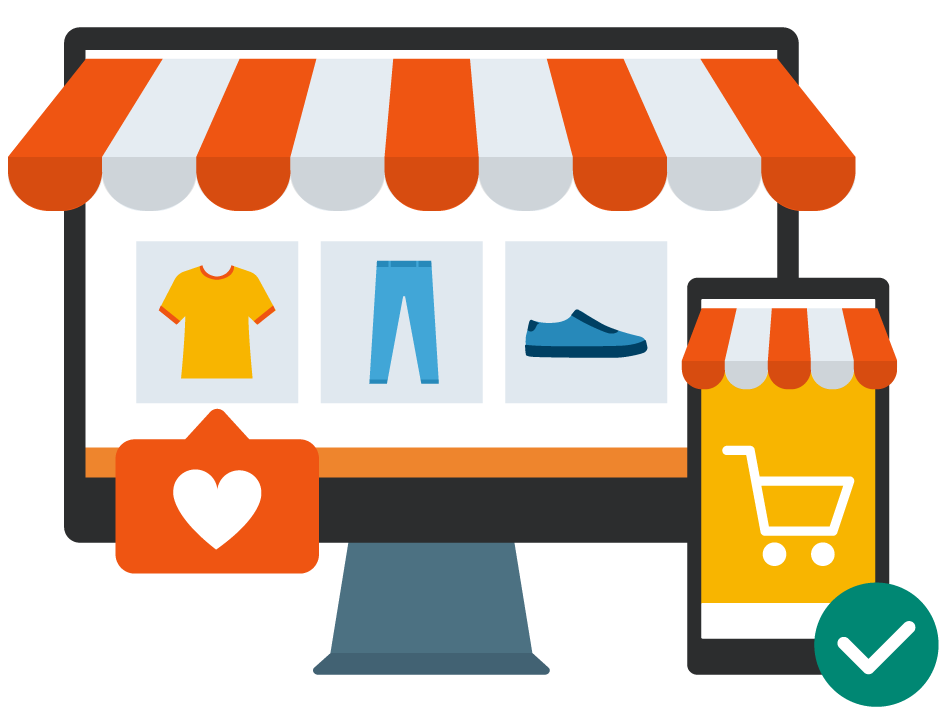 Online Services
Capture leads and drive traffic—from in-person interactions to your website and social media— and vice-versa. 
Stay digitally-relevant in today's dynamic business environment
Stay digitally-relevant with fresh design and targeted strategy
Set up a manageable, mobile-optimized, and functional online store that meets your customers' expectations.
Set up an online store with a great customer experience
Improve visibility online with targeted keywords and search engine marketing. 
Expand your SEM, Yelp! and "best-of" online presence. Improve search visibility.
Lead-Mine your existing client lists for email marketing
Opt-in email marketing
Optimize for mobile.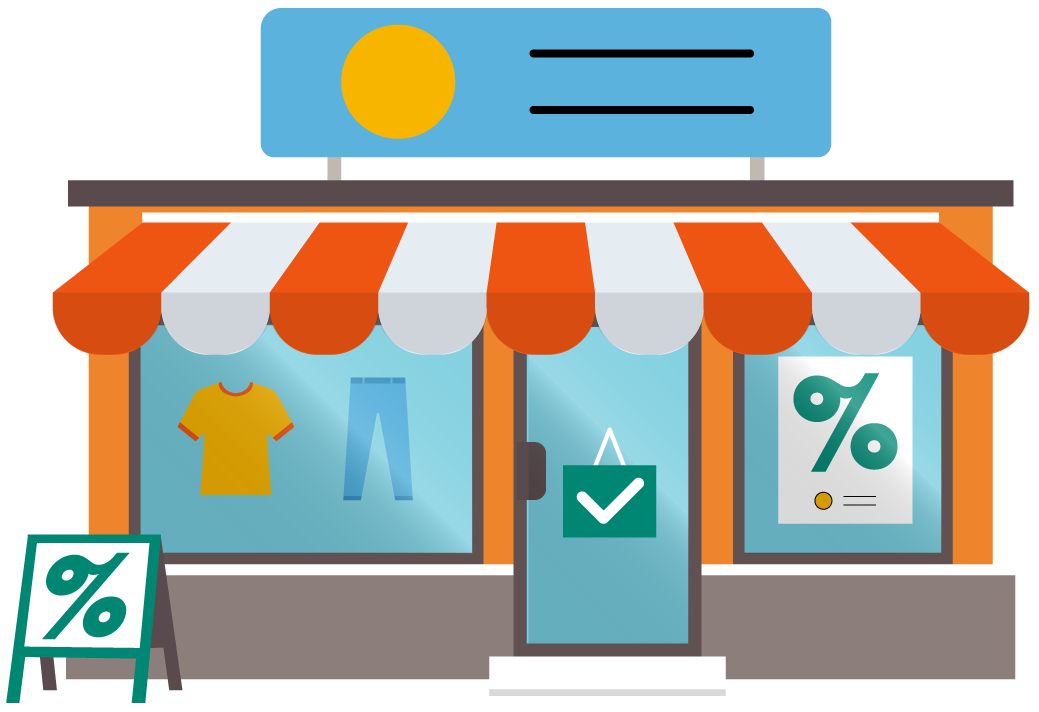 In-Person Services
Develop unique in-person marketing strategies
Unique in-person marketing strategies
Communicate your brand with in-store signage and merchandising
In-store signage
Stand out to passersby with custom window graphics and strategically placed sandwich boards
Window graphics
Engage and activate existing customers with direct mail postcards
Postcards
Get your brand noticed with custom product graphics
Custom product graphics
Merchandising
Design and run ads in relevant publications
Relevant Ads
Social Media Marketing
Social media is a must for any business.  We help you navigate the vastness of the social media environment.  From targeted ad buys to complete account setup, we help you select the appropriate social media tools to fit you and your audience.  Then, we train you how to use them to their potential.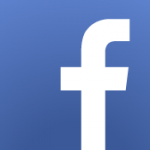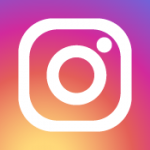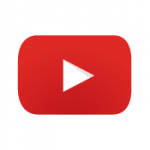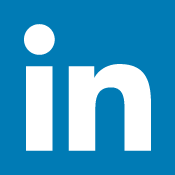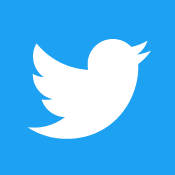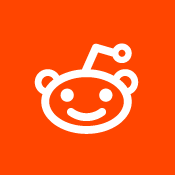 We can help you with: Facebook, Instagram, YouTube, Twitter, LinkedIn, Reddit … and any other more specific environments or niches.
page.php > (default)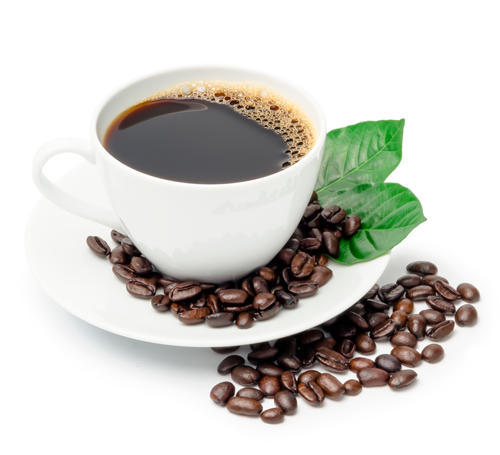 Subscribe to Our E-Zine!
Afresh
Ideas on Design & Marketing
Macdonald Design aims to stimulate your creative juices with our e-zine.
You'll read about how businesses have implemented innovative marketing techniques. And, we'll supply plenty of fresh ideas.
Check out the latest articles here.