monthly maintenance plan
Stale-Proof Your Website with a Monthly Maintenance Plan from Macdonald Design LLC.
We Keep You Current
A website is a dynamic thing, as is your business. You need to keep it up-to-date with the latest happenings to be relevant in the digital age. This can be a challenging and often costly thing, especially if you have let things lag for a while.
Monthly Maintenance Plan
With a Monthly Maintenance Plan from Macdonald Design LLC, a stale website is a thing of the past. We will keep your website up-to-date on a monthly basis to keep it fresh and relevant.
How It Works
It is really simple. Plans start at only 1 hour per month with rollover hours for up to 6 months.* Monthly Maintenance Plan hours are billed monthly at a 25% discount off our regular rate. The hours can be used towards content updates, adding new services, photography, web development, content writing, market research, … and any other service we offer. It is that simple.
Key Features:
25% Discount Off Our Regular Rate
Hours Roll Over for Up To 6 Months
FREE, Secure website Hosting
FREE, Secure Email
Plans start and Only 1 Hour per Month
* 1-year monthly maintenance contact required. Hours roll over for 6 months up to a 16 hours maximum.
page.php > (default)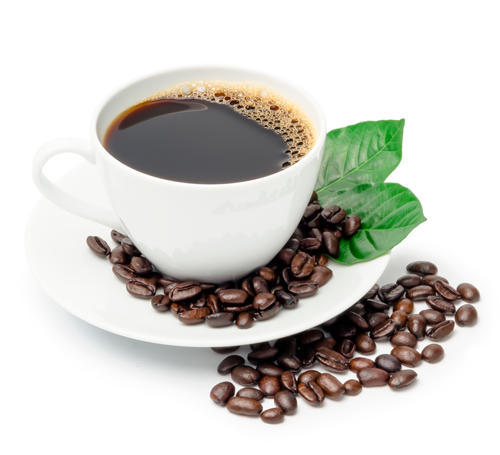 Subscribe to Our E-Zine!
Afresh
Ideas on Design & Marketing
Macdonald Design aims to stimulate your creative juices with our e-zine.
You'll read about how businesses have implemented innovative marketing techniques. And, we'll supply plenty of fresh ideas.
Check out the latest articles here.